About Us
At Masquerade, we pride ourselves on being the most exciting and fun-filled dance competition touring today! It is our mission to blend the thrill of Mardi Gras and the spirit of New Orleans with a well-organized and stress free competitive dance event. We have adopted the phrase "Laissez les bon temps roulez" which simply means 'Let the good times roll!'
This year we are celebrating our 15th Anniversary season, and we have some special surprises in store to help commemorate fifteen years of building our Masquerade family! We are looking forward to another fifteen years of excellence in dance education, and the opportunity to engage with and help guide the next generation of talented artists.
2018 Graduating Seniors
Masquerade Dance is proud to have contributed over $20,000 in scholarships to graduating seniors at both of our National Competitions.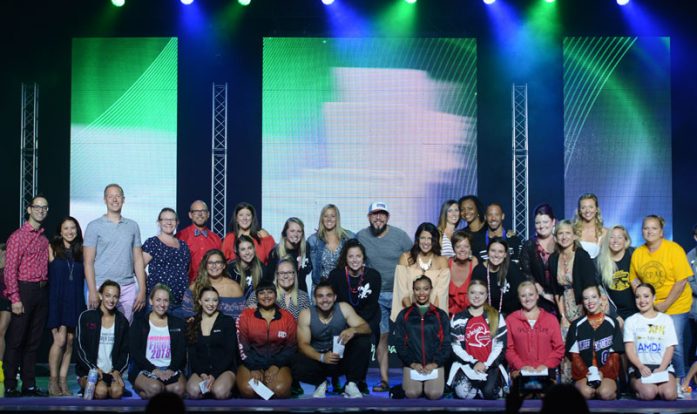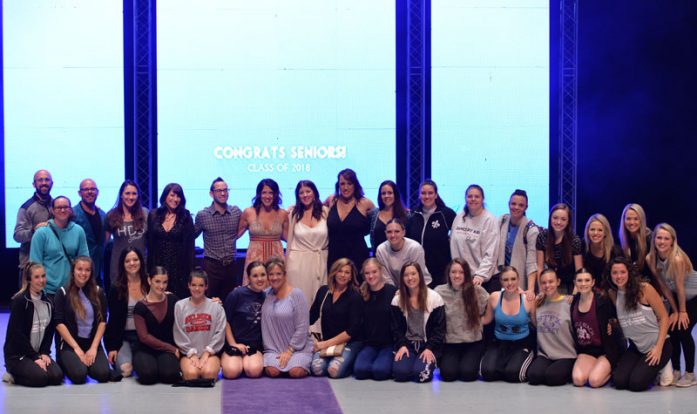 Industry Dance Awards 2018
In August, we had the distinct honor of sponsoring and attending the Industry Dance Awards in Hollywood, California. This incredible event not only recognizes excellence in competitive dance but also raises money and awareness for Dancers Against Cancer, an amazing non-profit that provides assistance to a variety of brave and inspiring individuals battling cancer throughout our national dance community. For more information about Dancers Against Cancer (DAC), or how to become a Hope Studio please visit www.imadanceragainstcancer.org
Congratulations to our Industry Dance Award (IDA) winners! "The Boy Who Lived" from Stage Door Studio took home the 2018 People's Choice award and "Able To See Me" from Woodbury Dance Center picked up the 2018 Best Open award! We are so proud for all of our 2018 IDA nominees!